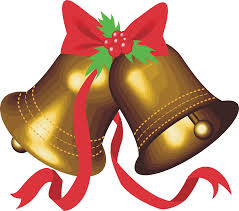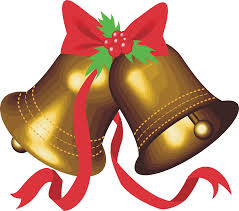 **REGISTRATIONS CLOSE 12PM, FRIDAY 11 DECEMBER, 2020**
DO YOU WANT TO AVOID GAINING WEIGHT OVER CHRISTMAS???

TRY THE...
STELLAR FITNESS SOLUTIONS
8-WEEK FESTIVE CHALLENGE

Don't wait until 2021 has arrived...
Get a Head-start on your New Years resolutions!!
WHAT YOU NEED TO KNOW:
REGISTRATIONS OPEN: Monday, 23 November, 2020
START DATE & FINAL WEIGH-IN: Monday, 14 December - Monday, 8 February, 2021

PRIZE-GIVING: Monday, 15 February, 2021
COST: $40 per person for the whole 8 weeks.
HOW IT WORKS: This challenge is designed to help keep you focused on healthy lifestyle habits over the festive season, whether it be just maintain your current weight or to continue on your weight loss journey. Upon initial weigh-in, you will receive a booklet with 8 weeks of worksheets.
Each sheet has a table, containing all the different aspects of a healthy lifestyle (for example, having no sugar, no alcohol, eating green veggies, doing 30 minutes of exercise, drinking water, etc), and each of these has a different point value.
At the end of each day you add in the points for each healthy habit that you managed to do. It is for 6 days a week - you get 1 free day a week to indulge - after all, it is the festive season! Every week there are also ''double points'' for certain things.
There are 2 cash prizes - 1 for the most points accrued, and 1 for the greatest percentage of weight lost.
To help keep you motivated and focussed, you will receive a daily text to help set up a great mindset for the day.
CRITERIA: There is a fortnightly attendance requirement, of a minimum of 1 class attended every 2 weeks. However, if you are going to be away for longer than 2 weeks, you will have the opportunity to make up the missed class/es. There are weekly weigh-ins, from 5:50-6:20pm (before the Monday Circuit class), which are NOT compulsory to attend (but highly recommended!), and you will need to attend the final weigh-in in order to complete the challenge.
You must submit your total points for the week between 12pm-9pm each Monday, otherwise you will be marked with 0 points for that week.
** REGISTRATIONS OPEN 12PM MONDAY, 23RD NOVEMBER, 2020**