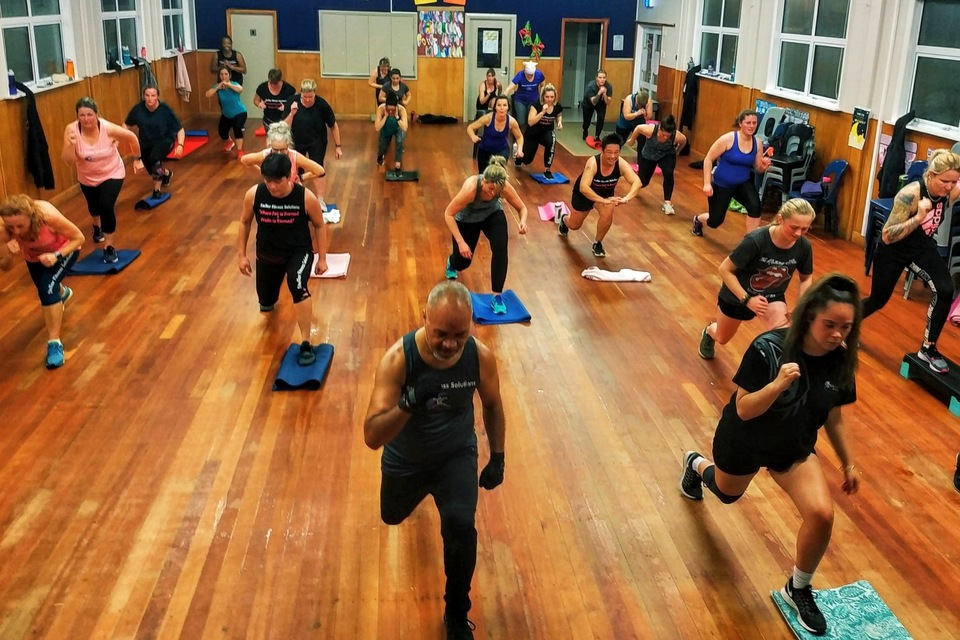 COMMUNITY STATIC FITNESS CLASSES:
This is a 45-minute body-weight workout with very simple moves, designed to firm the legs while increasing your heart rate and make you sweat.
This class is broken into segments - the Static Fitness tracks alternates with 4-minute Tabata workouts, a Fight-fit track, which focuses on strengthening the upper body.
Static Fitness combines moves that use the participants own body weight as resistance, giving you a great whole-body, fat-burning workout!!
EVERY MONDAY: 6:10am-6:50am (MEN & WOMEN )
WHERE: Centennial hall, 212 Newlands road, Newlands
COST: $10 per class
EVERY 2ND THURSDAY: 6:30-7:15PM (MEN & WOMEN ) - Alternates with BOX CIRCUIT

WHERE: Bellevue school hall, Bancroft Terrace, (off Kenmore st)

COST: $10 per class
** LIMITED SPACES, BOOKINGS REQUIRED